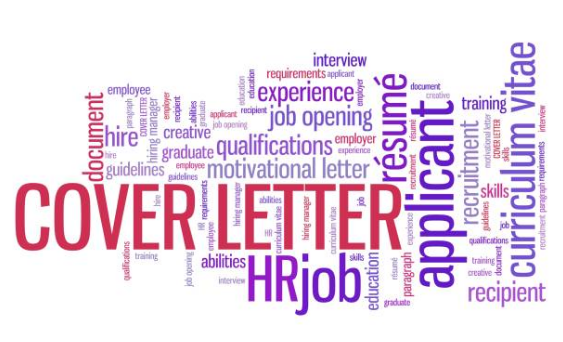 Adding up a cover letter to your resume is the smartest way to stand out unique and remain in the recruiter's mind. Not every applicant put their effort into working on the cover letter. In fact, a resume without a cover letter is simply a sign of laziness. By submitting a resume and a cover letter, you are more likely to grab the readers' attention. If you want to know more about the cover letter, go ahead and read.
What is a cover letter?
A cover letter is the first page of your resume that contains all the required details of yours regarding the job you are applying for. The information that is needed to include in the cover letter are the job role you are applying for, the contact details, area of interest, experiences, and skills that make you perfect for a particular job role. Remember, including a good cover letter will enhance your hiring chances by the employers.
What are the most effective cover letter templates?
Cover letters enhance your importance to a hiring manager based on the firm you are applying for. If you have a plan of adding an excellent cover letter, then writing it by using a template will be of great help to you. Let's have a look at the most effective and popular cover letter templates among job seekers.
Template 1- Straight-to-the-Point Cover Letter
Straight-to-the-Point Cover Letter is generally considered as one of the most useful templates to present a cover letter. The main reason behind this is that it contains all the information in a precise form. However, when you are opting for a straight-to-the-Point Cover Letter, you need to make sure that you are well aware of some specific points like-
The name of your hiring manager or recruiter
The skills and experiences that require for a particular job role
Knowing this above-mentioned information will help you to write this type of cover letter appropriately. Don't forget to include your own letterhead just above the letter. Make a point of adding a unique design so that it does not get mixed up with other application letters.
Template 2- Digital Creative Cover Letter
This type of cover letter template is ideal for the candidate who wants to divert the attention of the recruiters to the various types of digital channels he or she has already worked or working in. Even the header bar allows the template to match perfectly with the format of the resume. Make a note to include all the social networking sites you are currently available along with your experiences in a particular field. You can mention your skills in bullets to highlight it.
Template 3- Career Day Follow-up Cover Letter
Career Day Follow-up Cover Letter contains all the things you require to recall a hiring manager about the conversations you had with him or her during the interview session. If you are about to graduate from college, this type of cover letter will be perfect.
Among all the available cover letter templates, these three mentioned templates are the most effective ones. So, what are you waiting for? Choose any one from here based on your requirements to grab the attention of the recruiters.