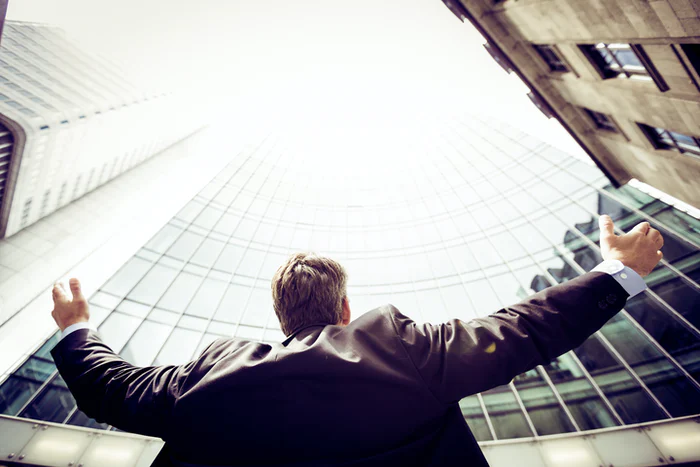 At the time of hiring the employees, the topmost multinational companies look for the best talents and skills. If you are looking for a job in a multinational company, you need to have talent and skills as per their requirements. At the time of interviews in renowned multinational companies, a huge number of competitions occur. In that case, the candidates who have the best knowledge of technology, or who have previous work experiences can get the first priority.
Based on your organized cover letter and perfect resume the selection process in multinational companies becomes done. For this preparation, your resume and cover letter in a professional way is very important.
Getting expert suggestions on how to get into MNCs like Google, Amazon, and Apple let's have a look at these below-mentioned points. These will be beneficial for you.
Prepare with the best resume:
If you are looking for a job at multinational companies, preparing the resume in a proper way, is a vital thing you need to know about. The best resume should be prepared in an organized way and it contains your previous work experiences, your knowledge, and skills about technology, your strength, and your education qualification. By doing a proper study on your resume you can be hired by the recruiters.
Hiring by a multinational company is not that much easy. If your resume seems perfect to the recruiters, you can get an opportunity to get into multinational companies. If you are facing any problem, making a CV or resume then contact Style Resume.
Avoid typical resume mistakes:
Another expert tips to get into multinational companies are you should avoid typical mistakes in your resume. One mistake can make a negative impression on you. That's why it is suggested to give only the main information rather than unimportant things. Try to use catchy words to make your resume attractive and always write your resume in new roman style. Don't forget to highlight the main points and you have to give bullet points too.
Have the skills the companies are looking for:
The most important thing to get into a multinational company is you have to have the skills which they are looking for. As an example: if you are applying for web designers, you should have knowledge in adobe illustrator, graphic design, UI design, Photoshop, etc.
If you are applying for data scientists you have to have a good knowledge of SQL, data analysis, python, data mining, etc.
There are various demands of different multinational companies. If you will have the skills and knowledge, as per their requirement, you can easily get into multinational companies.
Networking:
Having a wide range of contacts with people can help you to get into multinational companies. To extend your networking you can use LinkedIn. It will help you to get interview calls from multinational companies.
Campus placements:
If you are a college or university student, you can also get an opportunity to get into a multinational company. Most of the time renowned multinational companies come to conduct their recruitment drive. Campus placements help to open the door to get into multinational companies.
Through online job portals:
Getting into multinational companies through online job portals is easier now. If you have an account on LinkedIn, shine, glassdoor, naukri, in these online job portals, there is a chance to get interview calls from the HR team. For that need to drop your updated resume in these job portals.
To conclude, these above are the top expert suggestions that you need to follow to get into multinational companies like Apple, Google, and Amazon. So, try to follow these above mentioned to get a job from MNC companies.