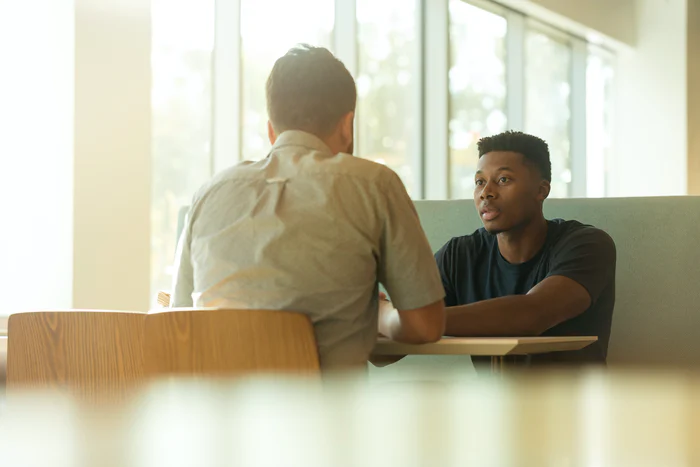 The digital footprint of a person can tell a plethora of information about a person's life. It states many things such as the person's preferences, inclination towards different activities. The footprint also suggests the bias of that person regarding any contemporary issues.
Social media screening in recruiting candidates is gaining its foothold. Pre hiring screening is an important step for hiring in many reputed organizations. Normally companies flag different parameters like toxic language, bullying, and insult, inappropriate images, hate speech, narcotics, etc. under this umbrella.
Hiding social life from your interviewers can have a negative impact on the course of the interview. Interviewers can make the following assumptions that can act against you.
Tech Savvy
Interviewers might think you are not tech-savvy if you are not on social media or hide your social media status. Being up to date with technology is a must nowadays. The recruiter might think that you are not properly acclimatized with new-age tools. It can send a wrong signal about you in the interviewer's mind.
Secretive Persona
The recruiter might think that you are very secretive if you suppress your digital media footprints. As in an organization you have to work in teams. They might think being secretive will work against you. So according to their assumption, you might be a wrong fit for the organization.
Explicitly telling about your social life will give you an added advantage over the other candidates. You can substantiate different viewpoints in the ongoing interview by using social media.
Branding Tool
Social media can act as a branding tool for yourself. You can leverage social media connections in case of executing a plan. Being vocal about contemporary issues and taking a stand can have a great impact on the interviewer's mind about you.
Accessibility
You can be easily accessible if you are into social media. Being accessible is one of the important criteria in the workplace. Easy accessibility can say a lot about the length of your character.
Professional Network
Building a network with other people is very important nowadays. Collaboration is becoming a cog pin in executing any projects within the organization. You will get an edge over others if you are having a strong professional network with others.
One can create their professional network through social media and can state it explicitly in the interview. It creates a solid impression of the candidate and increases the chances of being hired.
According to research by CareerBuilder, 70% of the recruiters use social media to research candidates. 57% of the recruiters choose not to hire an applicant because they found something inappropriate about the applicant. 48% of the recruiters continue to monitor employee's digital footprint.
One should be very careful before putting anything about themselves into the digital media. Any information once put on the digital platform stays. It can easily be traced back if deemed necessary. So, you should rather be cautious than to hide your social life from your interviewer