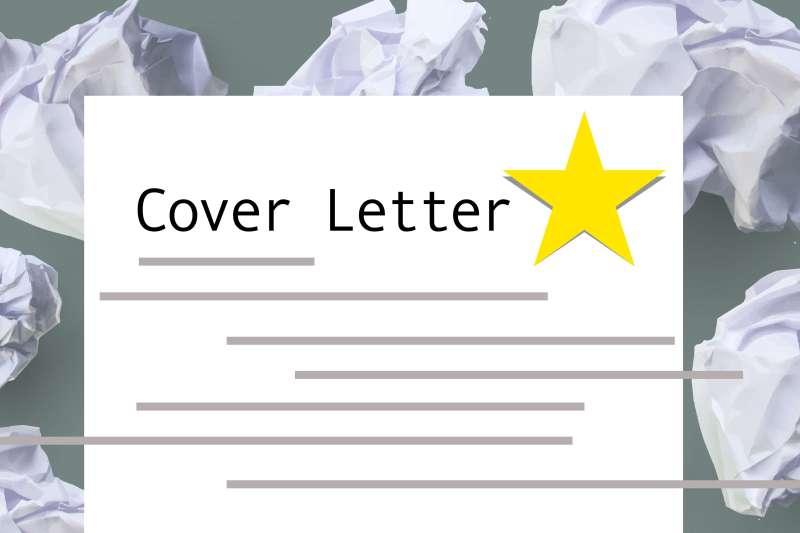 There is a long discussion ongoing about whether the cover letter is still necessary or not. When we are looking for a candidate for new employment, it may be tempting to google for cover letter templates which will facilitate you to appear. Most of the companies believe that a cover letter is important to them. Most probably technical jobs might not require a cover letter as your skills and experience would clearly mention in your resume.
A cover letter can outline more than what your resume can about the kind of employee you are. It also proved that you are not afraid to do more work.
Stay relevant- Be job-specific.
Be original- Remodel the letter into your own flow.
Cross-check- Look at the spelling and grammar.
Keep it simple- No text boxes or fancy borders. If this is contained within the template, it is best to avoid them.
Focus on what the job can do for you
The hiring manager of a company will know the place and position will be beneficial to your career growth. Do not discuss more why the job role is perfect for your career. It is more important than the company can see why you are important for the company. Write your own skills, capabilities that can reflect key aspects in a particular job role.
Highlight Inexperience
It is an instinct to give a reason when we do not match all the experience criteria for a particular job role. It is better not to mention it. The hiring manager can see when they got your resume. Hopefully, you may impress them with your other achievements and skills. Otherwise, if you don't have any job experience, you can directly explain that you need the same job experience skills or qualities.
Write about what you can do for the company
Our resume is much lesser and briefer than a cover letter. We discuss in the resume what we have achieved and then let the company use their imagination to see what we achieve earlier in our workplace. In the cover letter, you can directly discuss what value you will add to the company to achieve something. This not only counts as a self-endorsement but it states that you will open to work hard and can work with a team.
Include Personality
For getting a job, personality is more important for a candidate. Personality is a major role of difference from others to get a job. Personality can be the robotic nature of professionalism documents like resumes and cover letters. Personality can reflect the tone of your writing skill or accomplishments.
Be succinct
Keep it short and simple as you can do. Always try to do it on one page. In fact, try to keep it in three to four paragraphs maximum. If you don't know whom to address then simply ignore the address part, get straight into it. The hiring manager of the company knows that the documents are for them.